Description
Features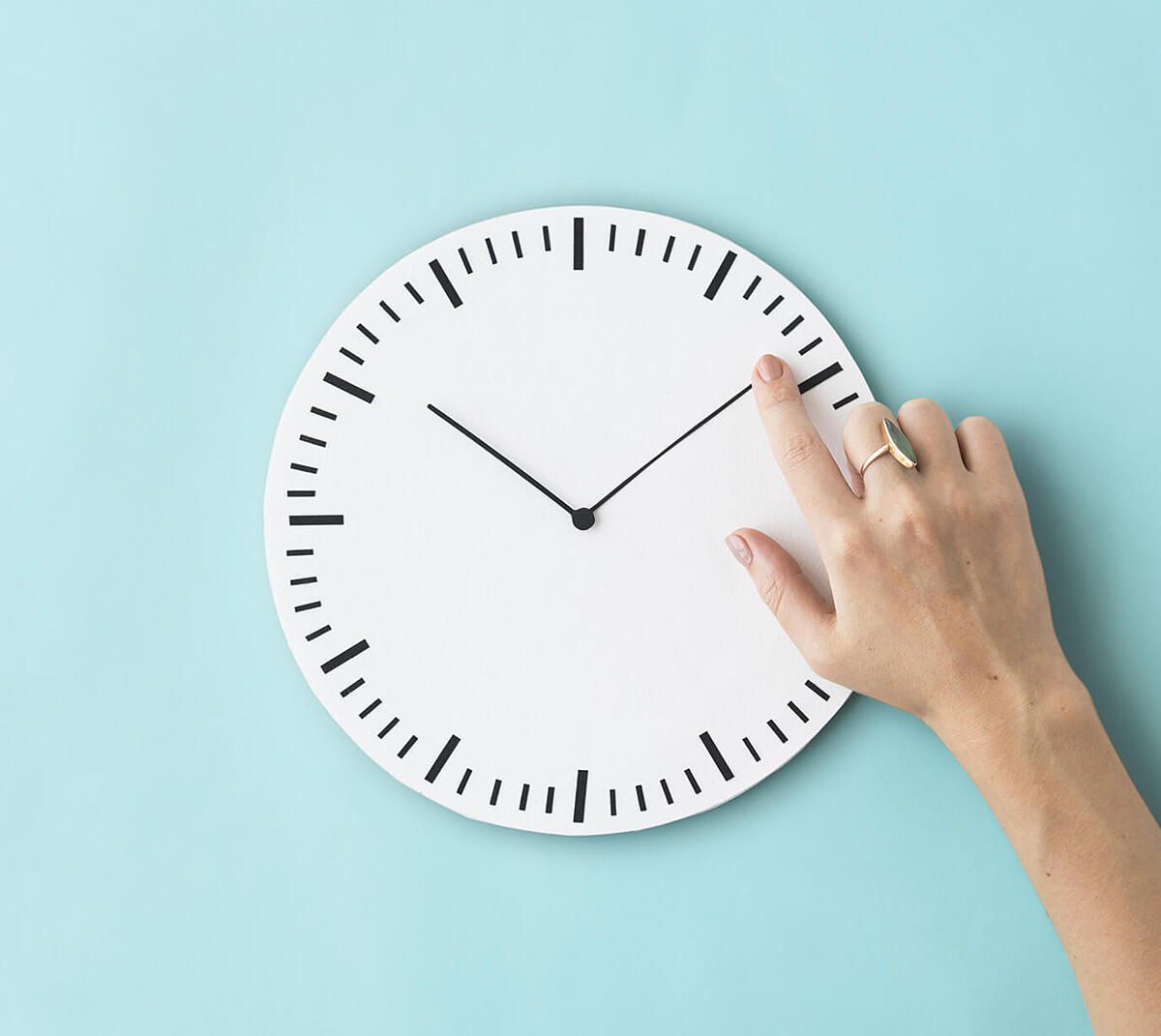 TIMED PROGRAMMES 
Helping you pick the perfect programme to fit your daily schedule, this model's range of time based options means you can pre-select the best drying duration for your laundry.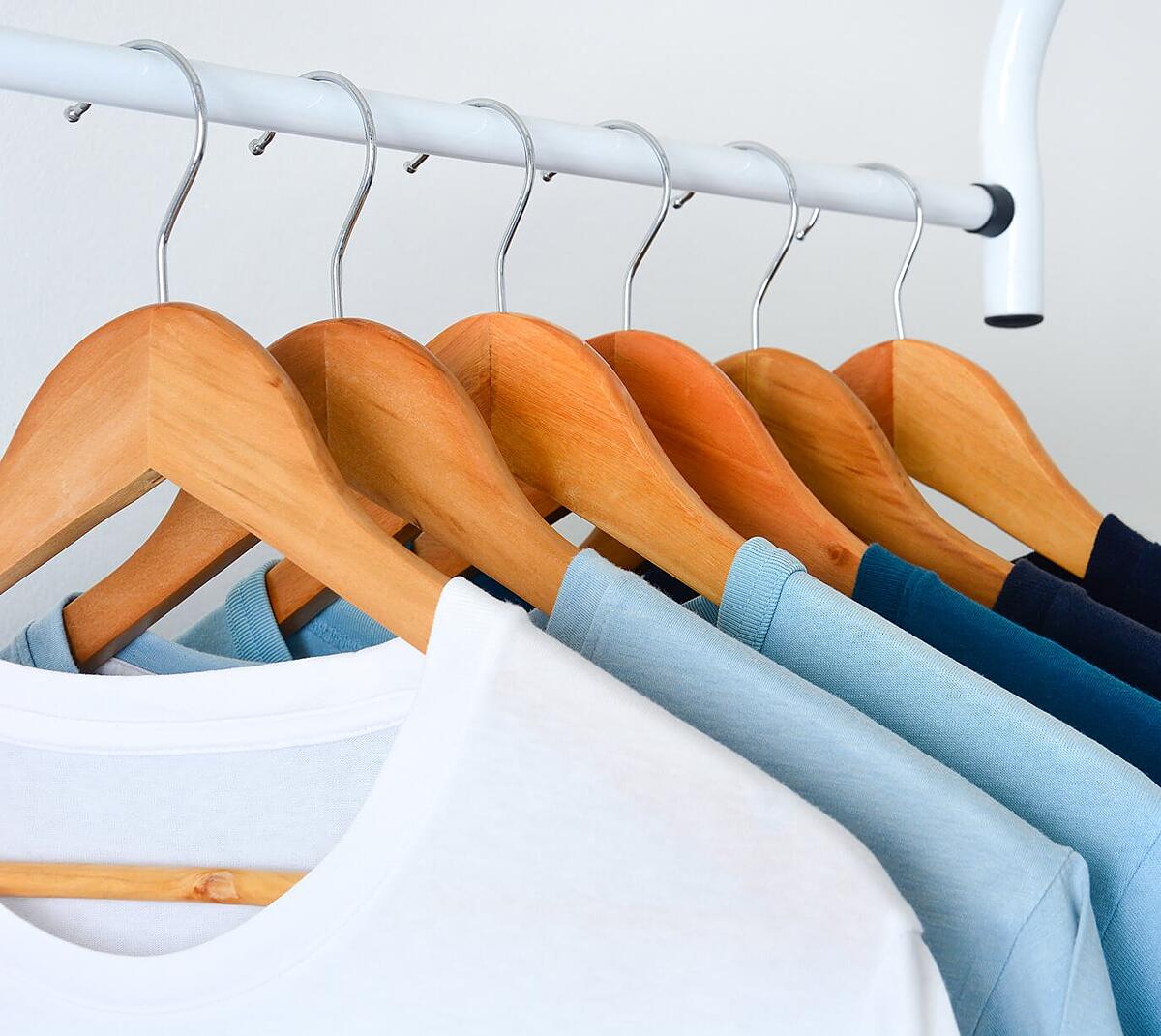 AUTOMATIC ANTI-CREASING FUNCTION
Perfect for those days when you can't unload your laundry right away, our automatic anti-creasing function rotates the drum periodically for up to 2 hours after a cycle has finished, separating your laundry to minimise creases.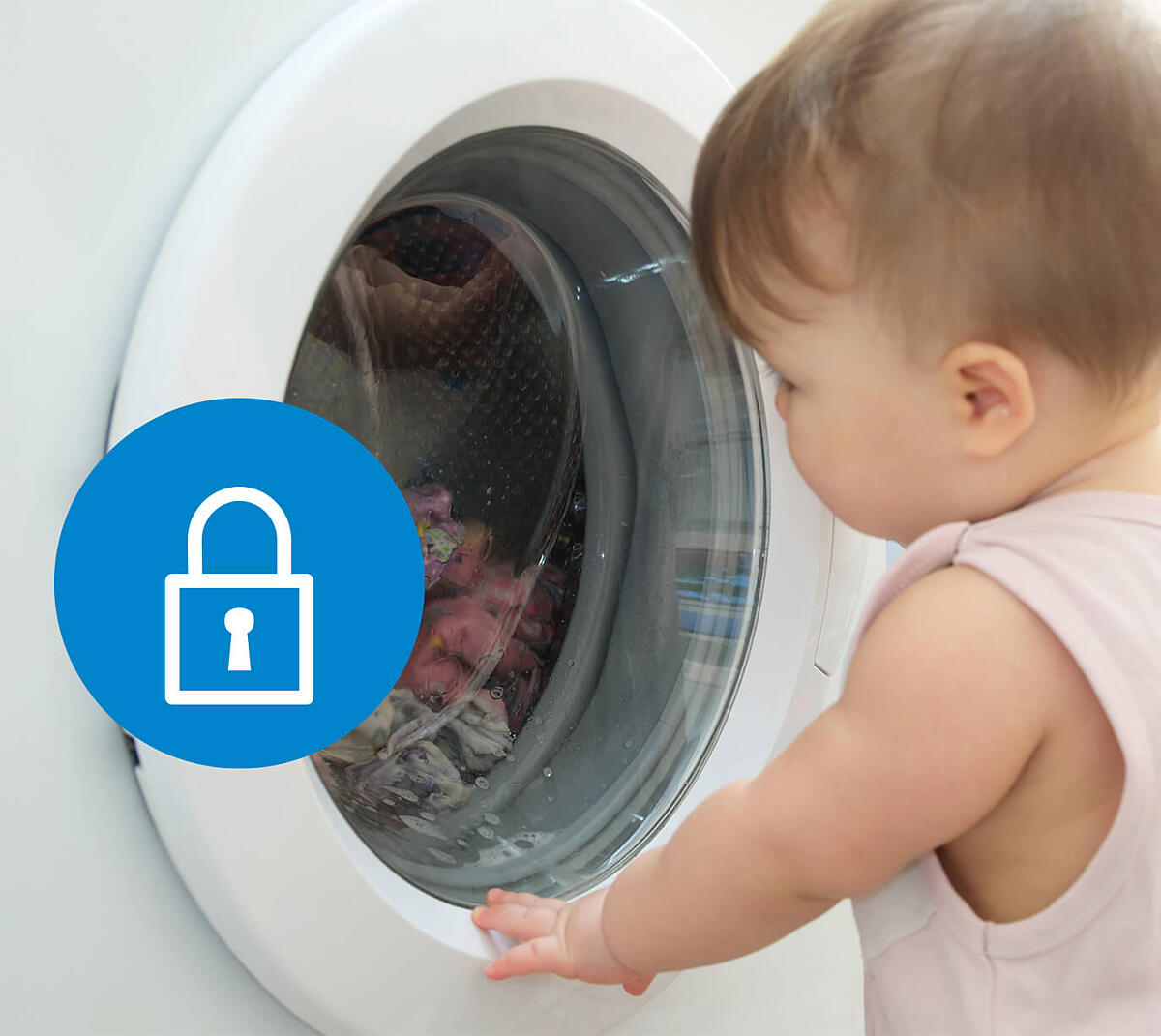 CHILD SAFETY FEATURE
You can stop curious little fingers from meddling with your washing cycle thanks to our child safety lock.
DIRECT DRAIN OF WATER
Saving you from having to empty the water yourself, this tumble dryer includes a drain hose which can be connected to the drain pipe for direct and easy disposal of water.
Great selection,beautifully presented & most helpful staff. Even served tea and coffee as required. Very impressed
Siobhan Rogers
2022-11-04
Amazing bed and service
Laurence Edwards
2022-09-23
Beautiful stock. Well laid out, lots of parking. Friendly and helpful staff.
Patrick Carroll
2022-09-19
Good quality furniture and friendly staff
Lisa Jenningss
2022-03-01
Nice stuff helpful staff
Veey helpful service
Always friendly and helpful people. Great service. Great selection of furniture.
First Class Customer Service. I can highly recommend Mullarkeys Furniture - I've bought many items of furniture, carpets and flooring from here over the years and found the delivery service and helpful staff a credit to the company. They recently helped me out with a faulty fridge freezer, going over and above to get me a replacement which was delivered the next working day.