Description
Features:
Freezer Guard Technology
Whether you need to place your freezer in your garage, outbuilding or anywhere else in your home, our Freezer Guard technology ensures your freezer will always function properly, even in temperatures as low as -15°C. We do not recommend you use your fridge compartment in low ambient temperatures.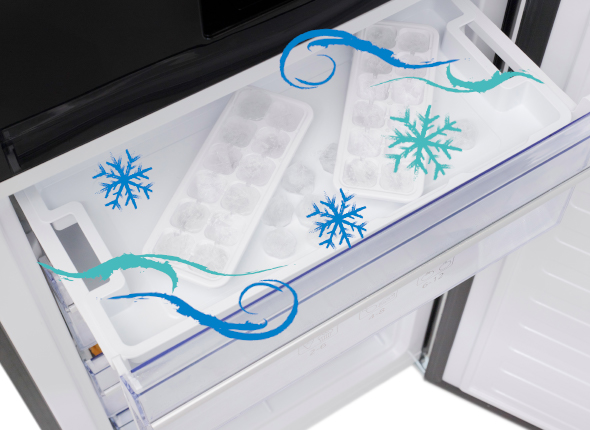 Ice Bank Tray
The ice bank tray offers a handy solution for making and storing ice cubes.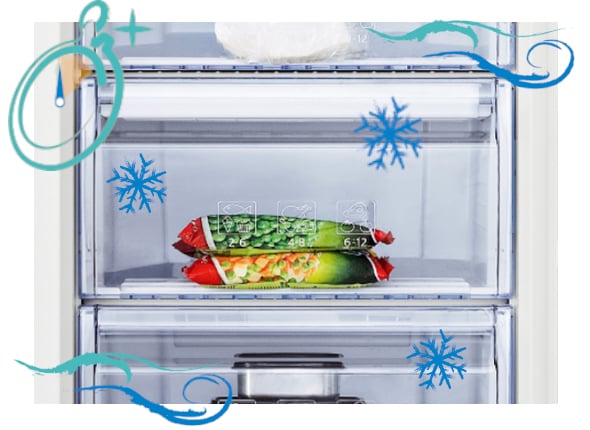 Fast Freeze Setting
Ideal for locking in your food's vitamins and nutrients, the fast freeze setting in the top compartments of our freezers freeze your food 10% faster than the other shelves.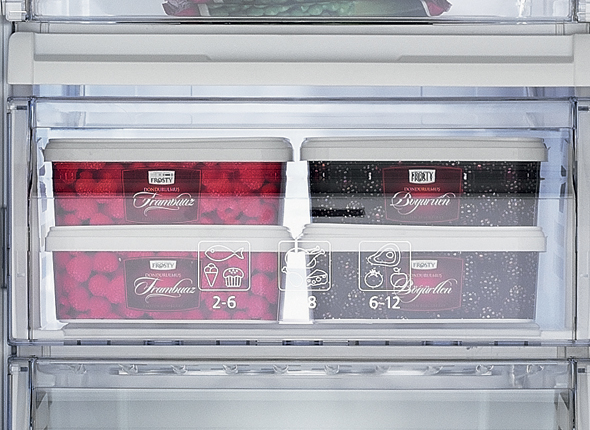 Clear Freezer Fronts
Find what you're looking for quickly and easily thanks to our clear freezer drawer fronts.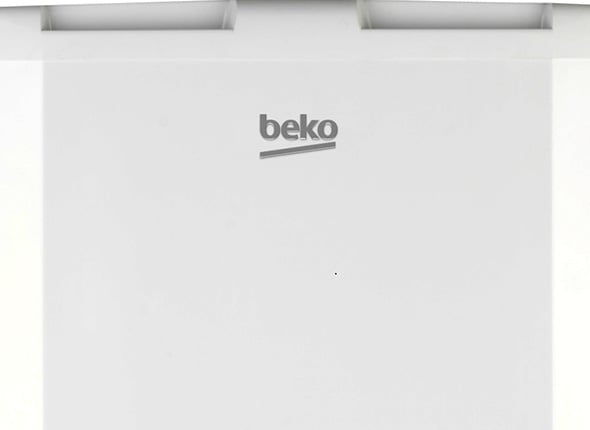 Curved Integrated Flush Handles
Open your appliance with ease thanks to the sturdy, curved integrated handle.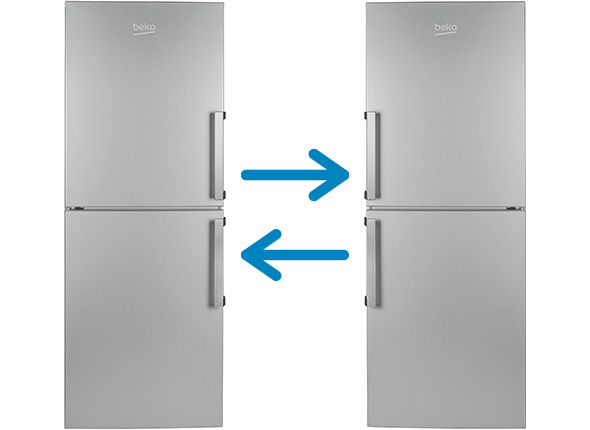 Reversible Doors
If you're restricted on where you can place your appliance in your home, the reversible doors on this model offer a convenient solution.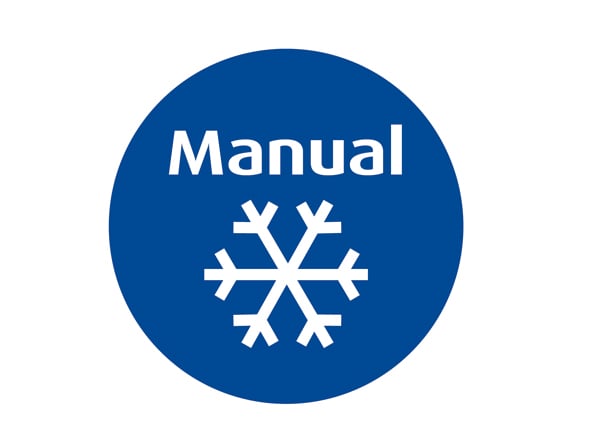 Manual Defrost
Keep your freezer clear of ice build-up while saving valuable storage space, by manually defrosting your freezer.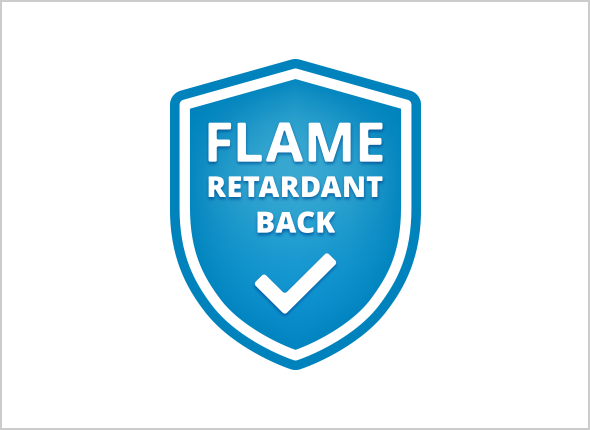 Flame Retardant Back
All our current refrigeration products are manufactured with either a metal flame retardant back or an aluminium foil covered flame retardant back, providing increased protection. All our refrigeration products exceed UK and European safety standards.
Great selection,beautifully presented & most helpful staff. Even served tea and coffee as required. Very impressed
Siobhan Rogers
2022-11-04
Amazing bed and service
Laurence Edwards
2022-09-23
Beautiful stock. Well laid out, lots of parking. Friendly and helpful staff.
Patrick Carroll
2022-09-19
Good quality furniture and friendly staff
Lisa Jenningss
2022-03-01
Nice stuff helpful staff
Veey helpful service
Always friendly and helpful people. Great service. Great selection of furniture.
First Class Customer Service. I can highly recommend Mullarkeys Furniture - I've bought many items of furniture, carpets and flooring from here over the years and found the delivery service and helpful staff a credit to the company. They recently helped me out with a faulty fridge freezer, going over and above to get me a replacement which was delivered the next working day.